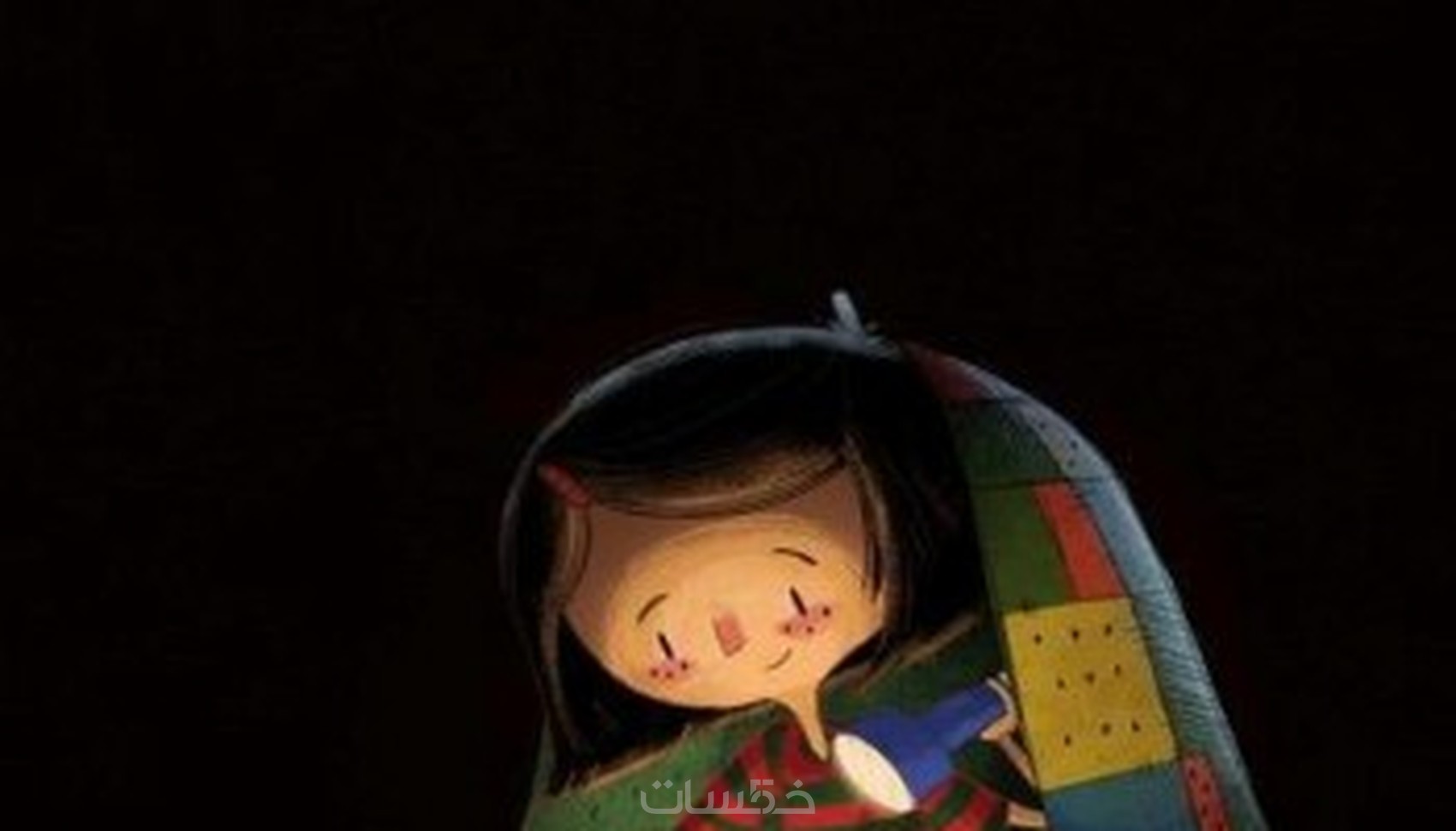 This Friday is
Flashlight Friday
in our classroom! For LA we are going to have a cozy period of reading by the glow of many flashlights. We'll turn down the lights, snuggle into a blanket or pillow and turn on our flashlights for an extra long DEAR time.
Students are each invited to bring:
a healthy snack, a small pillow or blanket, a small stuffy to share their reading with and of course, a flashlight and good book!