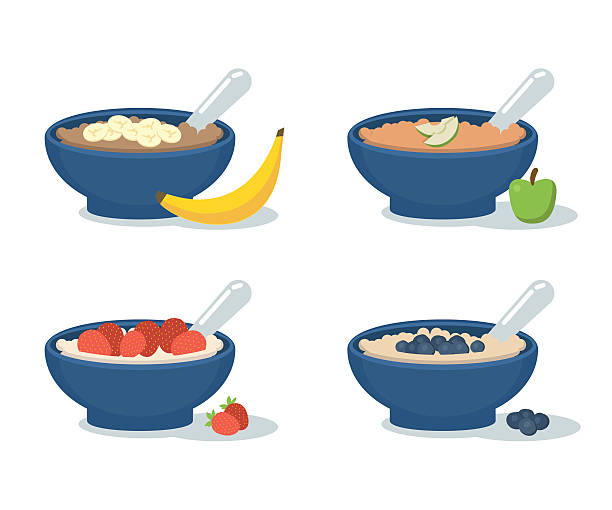 Christmas breakfast in the class Friday!
In the spirit of Christmas, tomorrow morning we'll have our own Christmas breakfast. Students are invited to wear their PJs or favorite Christmas clothes. I will have oatmeal with toppings and milk for breakfast in the classroom, but students are welcome to bring additions to make a filling start to their morning.
In an effort to reduce waste, please send your child with a small bowl, mug or container plus a spoon for them to enjoy the oatmeal.