Follow these links to get started.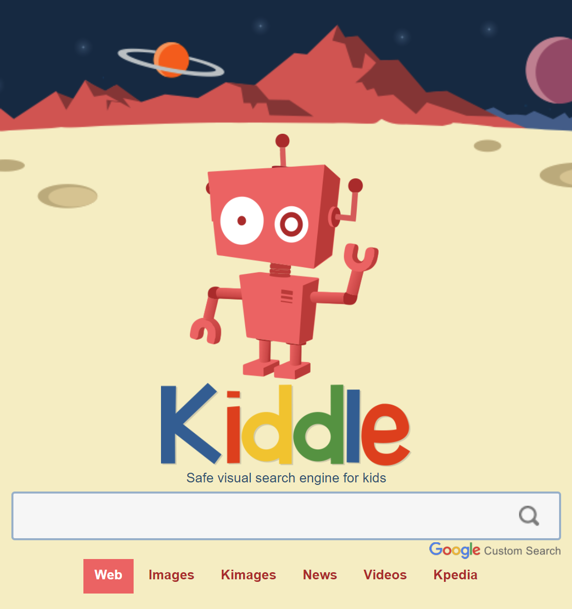 More kid friendly searching?
Use
Kiddle.co
instead of Google. This search engine is made
for kids
.



Mrs.B's LA padlet site
links to games and activities related to LA skills


Still struggling to make your writing neat and clear? These sites let you create your own worksheets (printing or cursive practice)
Reading Support
AR Book Finder (Accelerated Reader): This online database of books gives a Book Level to help you find books that are just right. The Book Level gives an approximate grade level based on the vocabulary and difficulty. (Example BL 4.3 means an average reading for a grade 4 student of 3 months) Type in the title or author to see the BL of the novel or story book.
Your Next Read: This site helps to give suggestions for books to read based on a novel that you've enjoyed.
Reader's theater is a great way to practice reading fluency. Check out some of these websites for scripts: teaching heart stories to grow by

Poetry and writing help
Forgot your spelling things at school?
Weekly Spelling Assignment List - Student word lists will be handed out on the first day of the school week (and posted on the main blog page). The assignment (one of those on this page) will be due the last day of each spelling week when students complete their spelling test.
Weekly Spelling Word Lists - Students work on their list of 10 words/week. Find the correct list number, then the matching colour.